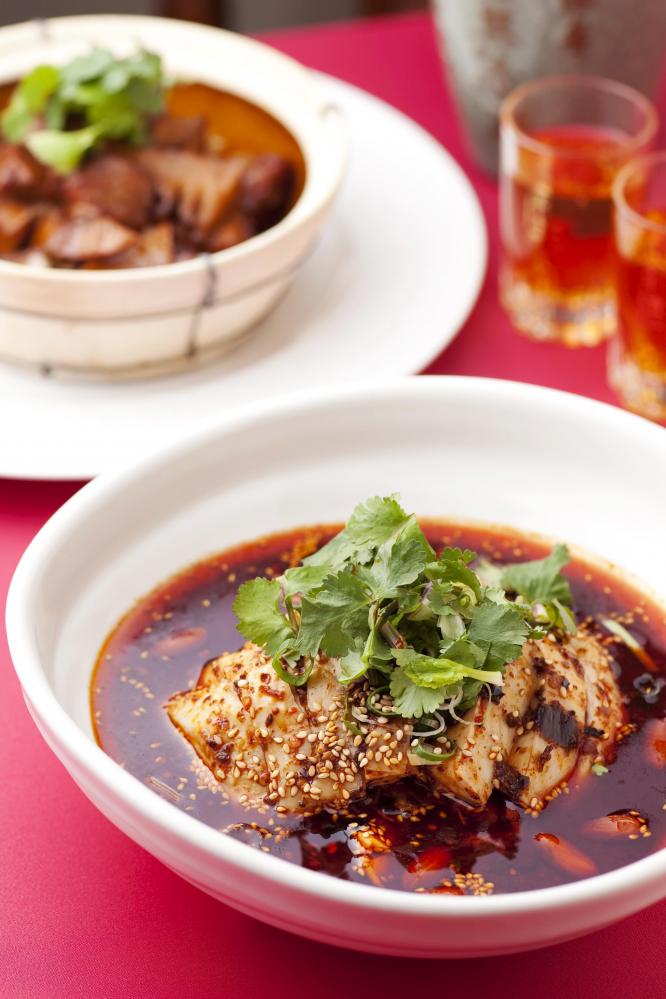 Takahisa Shirakawa
Take advantage of this rare opportunity. Takahisa Shirakawa, renowned chef in Kameyama, near Nagoya, Japan, is going to share his specialities in Szechuan cuisine.
The venues include the Sonoma Valley Museum of Art, Williams Sonoma (The original store) and a private home from November 29 though December 2.
The menus include such dishes as spicy cucumber salad (拍黄瓜), bangbang ji - chicken appetizer with sesame sauce(棒々鶏), dried scallop and shiitake mushroom soup (干貝花菇湯), Szechuan shrimp with chili sauce (乾焼蝦仁) and tapioca with coconut milk(西米露).