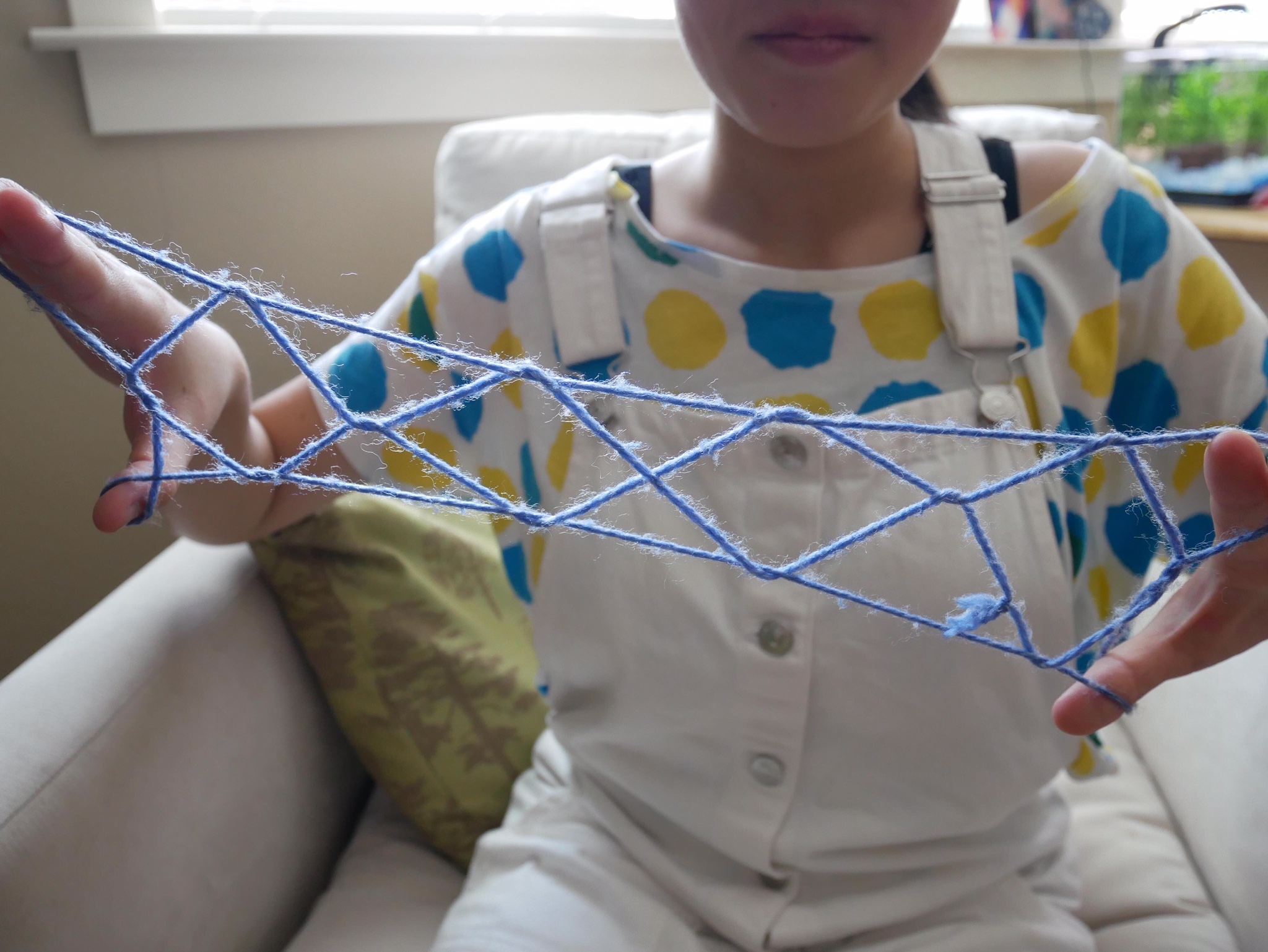 Japanese Summer Camp
Japanese Preschool Summer Camp with Chika Sato. Chika is a kindergarten teacher from Kamakura, Japan. She is visiting this summer looking to share Japanese songs, crafts and cooking for 4-6 year-old children.
Classes are on August 12 & 13, 9:30am-11:30am and August 17, 10am-12pm.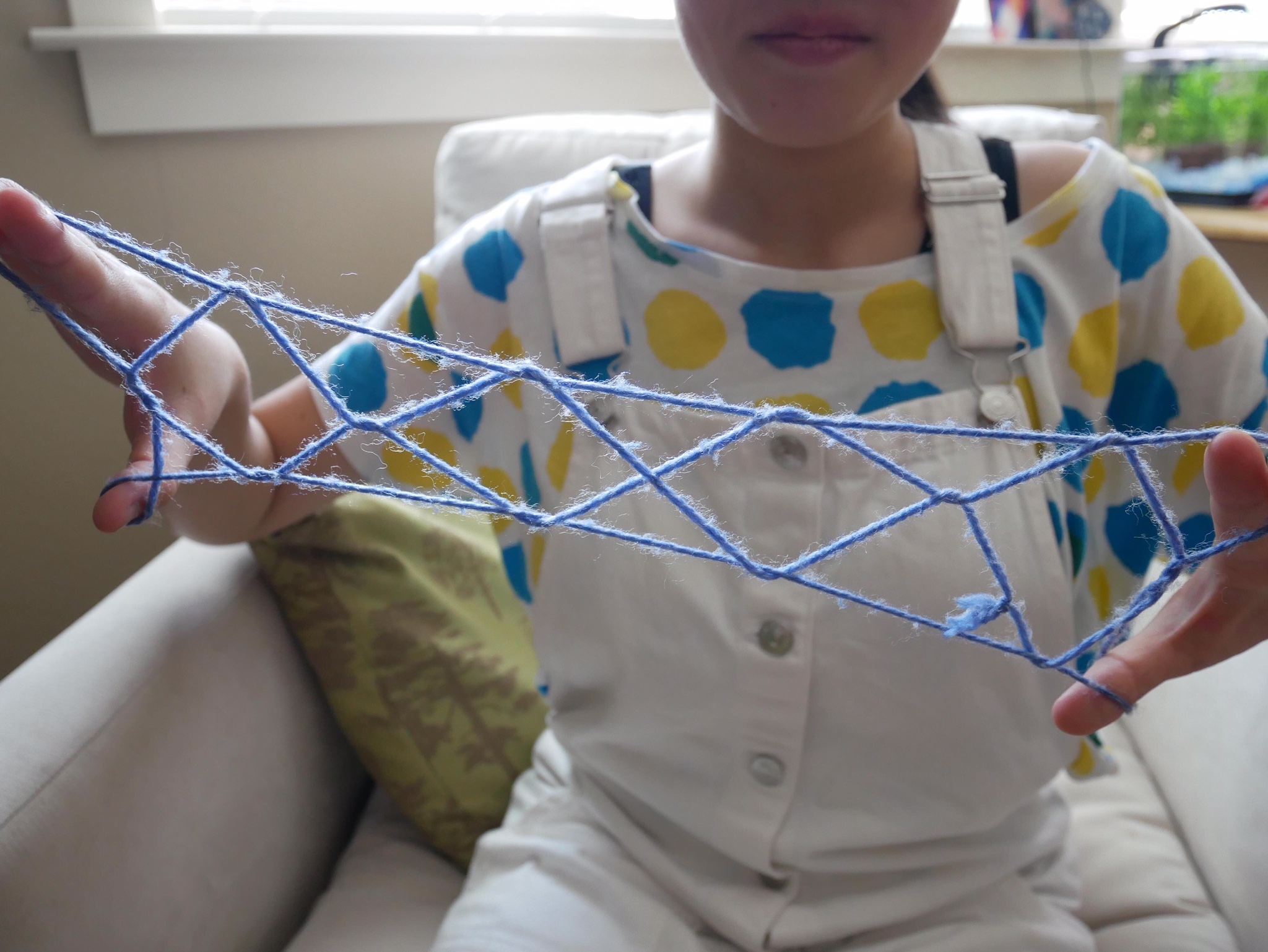 We would like to keep our classes small, 5-8 children. Please sign up while space is available.